On 15 September 2023, our review of Art Galleries in London continued with a look at the Dulwich Picture Gallery in South London. This connected well with the previous talk on the Soane Museum as Sir John Soane had been the architect for the Dulwich Picture Gallery (as well as many other buildings including the old Bank of England building).
The Dulwich Picture Gallery claims to be the first public gallery, and demonstrates a feature much admired by Sir John Soane, that is 'Golden Light' which can be seen in the pictures below. It is interesting that there are no windows in the walls (just like the old Bank of England), the light coming down from skylights in the roof, thereby maximising the wall space available for paintings.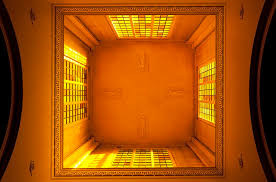 There are many paintings by Thomas Gainsborough RA FRSA in the Dulwich Picture Gallery, and Jennifer moved her focus to Gainsborough for much of the remainder of her talk. Gainsborough painted many portraits including the musicians Carl Friedrich Abel and Johann Christian Bach, and of course the many family portraits for the nobility.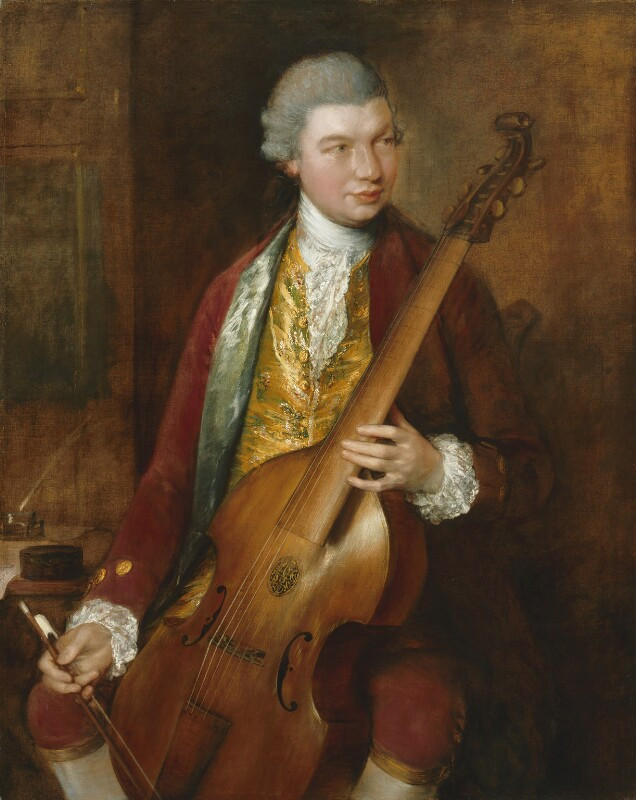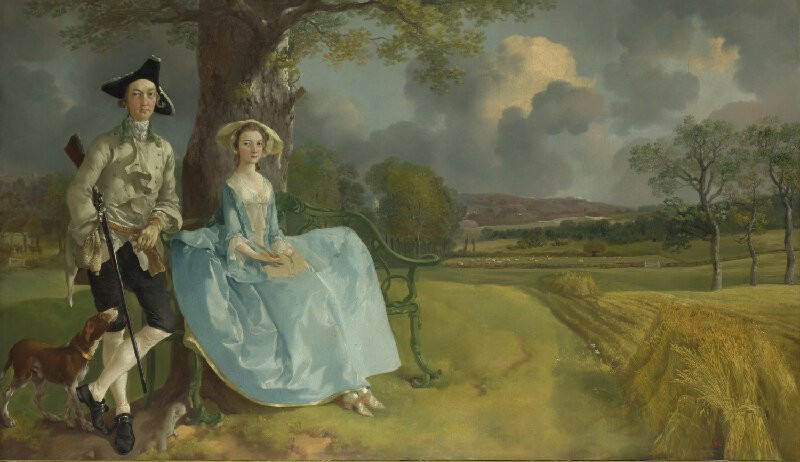 Rather than just looking at the portraits, Jennifer took us through the process of their creation, dealing with the equipment used, the miniatures, the speed of their creation, and the role played by Gainsborough's assistant, Gainsborough Dupont. In particular, Gainsborough strove to produce a back-lit scene with the source of the light out of view, but affecting the scene he painted with a luminescent glow.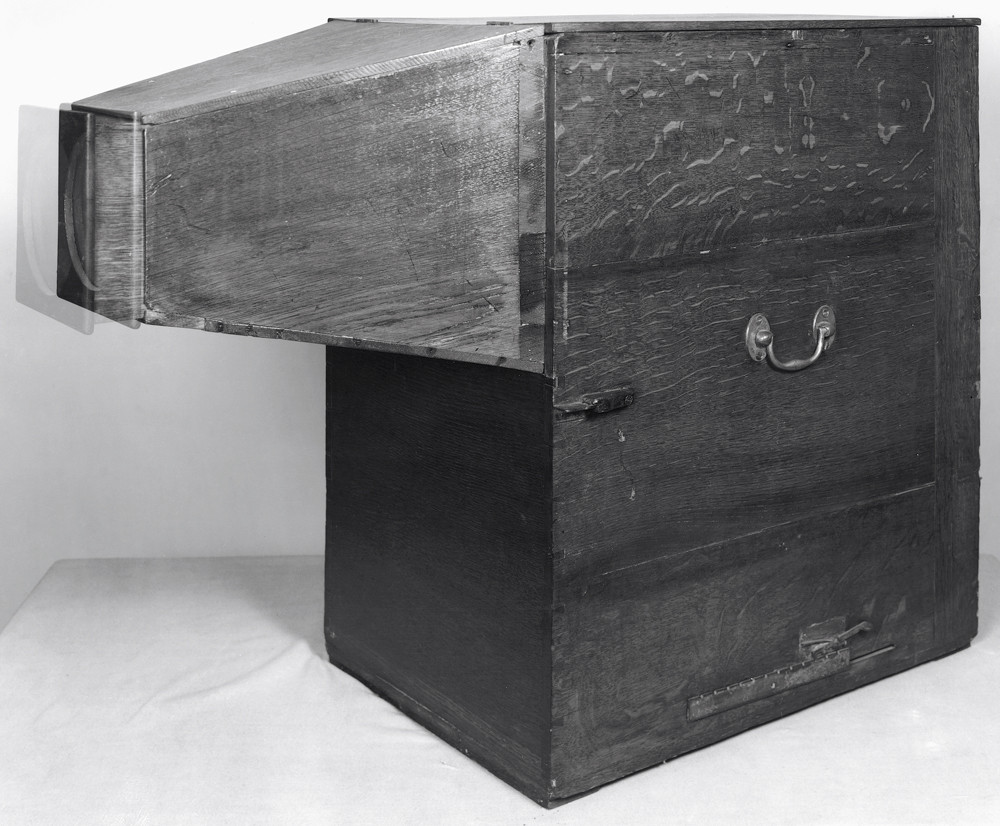 Gainsborough died in 1788 at the age of 61 having completed some 300+ portraits and 50+ landscapes.