This page of our website gives an indication of what each of our interest groups is doing, and how they go about meeting and exploring their interests.
American Civil War Talks – Short Course
Harry is giving us a series of three talks about the American Civil War on Friday mornings in April and May, looking at the roots of the war, how the war progressed and the role of Abraham Lincoln.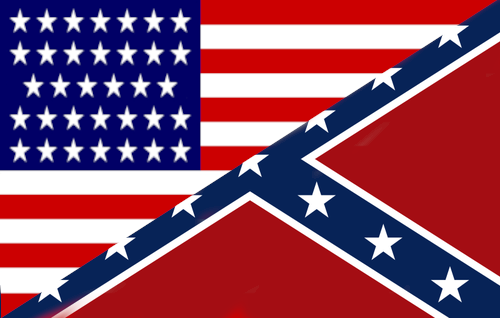 Art History
Jennifer provides a series of talks on an art theme. Most recently we have had twelve classes on the Golden Age in Dutch Art. In the Autumn she returns with a series of six talks on London Galleries and an artist associated with the gallery (e.g. Sir John Soane's House and William Hogarth). Her fascinating and popular talks take place in the Masonic Centre's spacious Harrow Room with its large screen. This group is open to any who would like to look at and find out more about art, whether you already have some knowledge or views or whether you are a complete beginner, wanting to know about artists and their pictures. Those who wish to can chip in with questions and observations.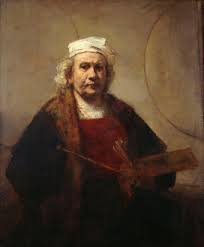 Book Club
Members of the book group agree an author and then are each free to read any work or works written by that author. Recent choices have ranged from George Elliot to Victoria Hislop. At our meetings Zsuzsanna tells us something about the author. We then take it in turn to share with others a summary of the book we have read and why we enjoyed it (or did not!). We have a stimulating and relaxed time sharing our analysis and opinions, often picking out common themes, language and structure used by the author. We meet every two months on a Thursday afternoon.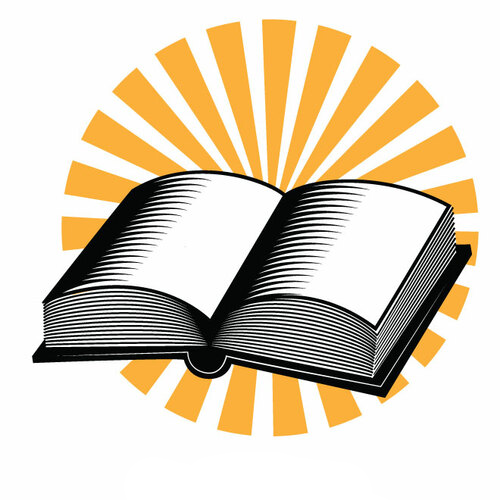 Classical Music Appreciation
At each session Herbie tells members about the life and works of that month's composer, sometimes on a theme that may continue for a few sessions. That might mean looking at a series of composers from a particular country (e.g. Russia). Or it might be the theme of music (eg connected with Revolution, War and Politics). As well as some famous names, he also introduces us to forgotten composers. To accompany his talks, he plays plenty of music written by the composer, pointing out features to note. The group meets once a month on Thursday afternoons.

Cookery
The friendly Cookery Group meets twice a month on Thursdays and is for those who need some inspiration. Each time participants gather in Viv's house, for a 10.30 start. Tea and coffee is served and the friendly gossip starts! Viv shows how to prepare delicious savoury and sweet dishes on that session's theme and the morning concludes with lunch which consists of the two courses Viv has demonstrated. We usually conclude about 1pm. A nominal charge is made to cover costs.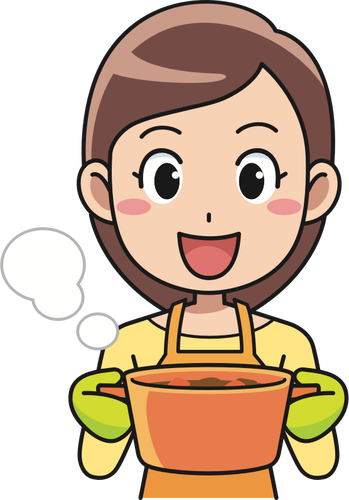 Creative Writing
This is a supportive group where members bring along material they have prepared at home to share with the class, all writing something on an agreed theme. You can choose any medium you like – the way you express yourself is up to you: personal reminiscences, poetry, short stories or serialised longer stories. It doesn't matter what it is and you can write as much or as little as you want. We meet on Wednesday mornings twice a month.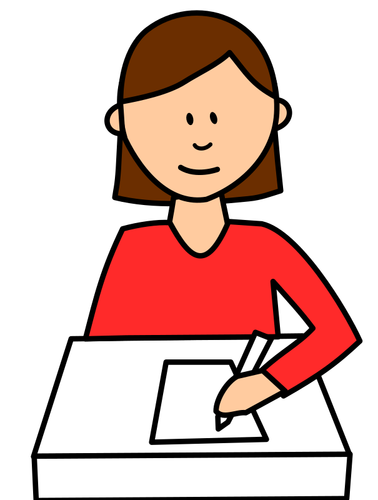 Current Affairs
Current Affairs is a popular group that meets each Monday morning, apart from public holidays. Topics are prepared and led by a different member each week which gives an interesting and varied aspect to each session. Everyone is encouraged to contribute to the discussion, although some just come along and listen. The opinions expressed are many and varied and the ensuing discussions are often lively, though good humoured.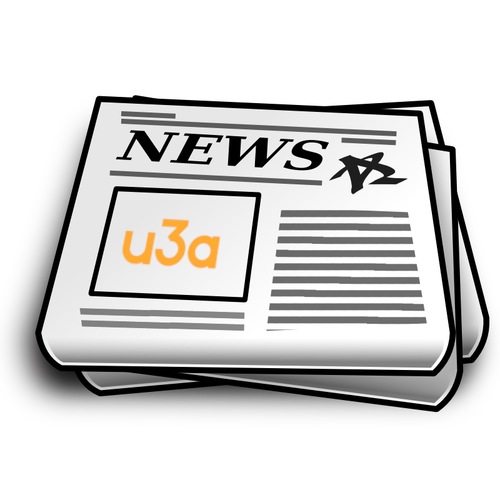 Exploring London
Private group visits and tours to a whole range of interesting places in London are arranged each month, varying from livery halls in the City of London to religious buildings across all faiths, small museums and quirky places not generally open to the public except as part of a group visit. We travel by public transport, keeping costs to a minimum.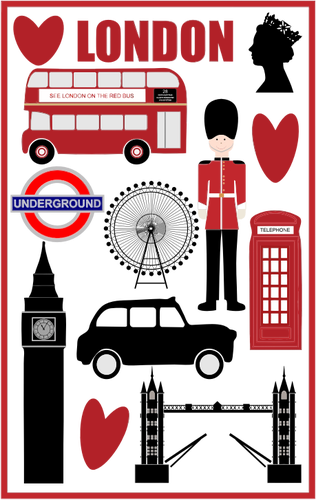 Family History
Studying family histories is a great way to learn more about your family's past. It can involve researching records, stories, and documents to learn about your family's history and the people who lived it. It can be a fun and interesting way to learn more about your roots. The group leader, Sylvia, guides us through various aspects of researching our ancestors and dealing with any 'brick walls', helping members to prepare their family tree. Members bring their own laptop or tablet and use basic computer skills and the Masonic Centre's Wi-Fi to access the free research sites we make use of. We meet twice a month on Friday afternoons.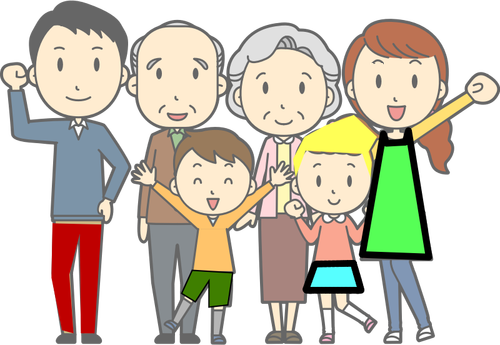 Film Review Club
Every month on a Thursday afternoon the Film Review group watches a film from a variety of genres old and new in the Masonic Centre's large Harrow Room with its huge screen, great acoustics and blackout blinds. As well as watching the film in the company of others, there is also the chance to share your thoughts with others at the end when there is a chat to share views on what we've watched.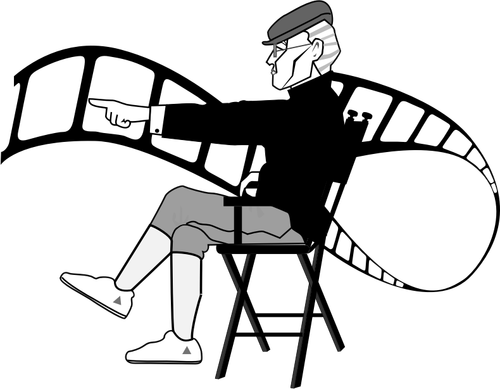 French Conversation
French conversation classes are a great way to practise and improve your skills in the French language. They involve speaking, listening and understanding French with others. It can be an excellent way to practise your pronunciation and learn new vocabulary in a fun and interactive way. We meet each month on a Thursday afternoon.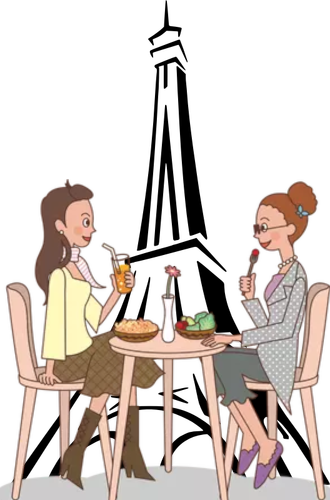 Gardening Club
Gardening discussion groups on a Wednesday afternoon are a great way to share tips and advice about gardening, discuss new gardening trends, and get help with any gardening challenges we may be facing. As the weather improves, we go on outings to visit gardens and also meet for a sociable afternoon in members' own gardens.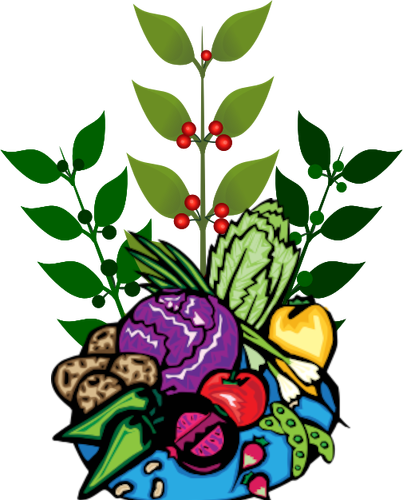 German Conversation
The German Conversation group meets each month on a Friday afternoon in a member's home with a native speaker leading us. We each give a short talk on an agreed theme and that often gives rise to questions or comments from others or triggers memories that lead to further contributions. It is fun to dig out the correct terms ourselves or get help from each other.
Healthy Living
The Healthy Living Group is led by Sonia, a retired GP, and looks at a different health topic each time, for example covering common ailments and diseases, nutrition, exercise, mental and emotional health and lifestyle choices. Although there is plenty of medical input, there is also a lot of sharing of knowledge and experience which members of this supportive and friendly group appreciate. We meet once a month on a Tuesday morning.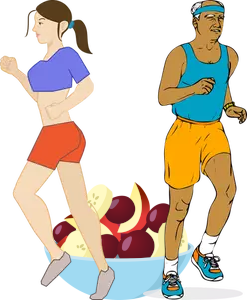 Jazz Appreciation
Once a month on a Tuesday afternoon we look at jazz from the 1900s to the 1960s. Sessions encompass the different styles of jazz, focusing on Trad Jazz, blues, Boogie Woogie and swing. Future sessions will feature the jazz centres in the US as well other jazz activities throughout the world. All are presented with copious musical examples, the accent being on the music. Members are encouraged to suggest other types of jazz, to present their own choices on an occasional basis or create their own "top ten" for Ken to present.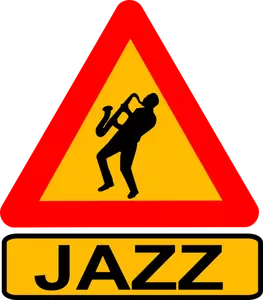 Knitting Group
Francine has organised this as a companionable class, open to any Kenton u3a member interested in knitting, whether experienced, very rusty or a complete beginner. The group knits and chats together in an informal environment, with Francine on hand to share knowledge, problem solve and help develop skills.Depending on the preferences of members of the group, the sessions could be used to knit individual items,, but also occasionally to work on some shared projects within the class.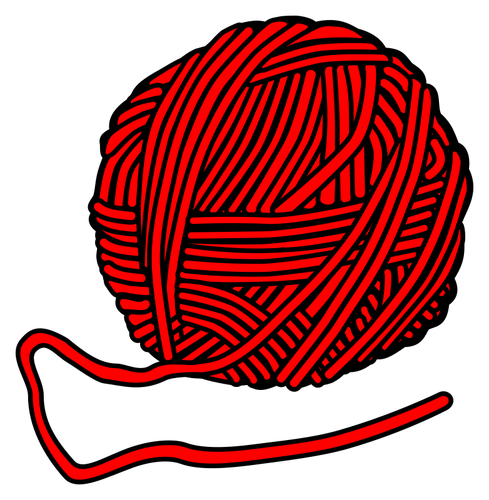 Literature
David's stimulating sessions usually take place on Tuesday mornings twice a month. He guides participants through a whole range of literature in the English language including poetry, novels and plays. David places what we are looking at within its historical context and talks about the life of the author. Then he takes us through the particular piece of literature, explaining and analysing the action and the characters, whilst members chip in with their own thoughts and insights leading to an often animated and lively exchange of views and opinions.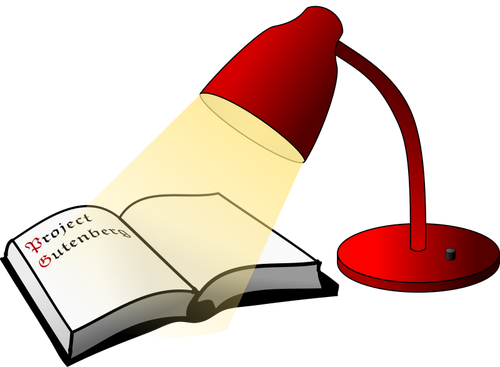 Magic of the Musicals
Mike's sessions cover all aspects of musical theatre and can encompass just about anything that is played before an audience. The aim is to bring a deeper knowledge and understanding of this major area of entertainment. The main themes are 20th & 21st century Broadway, West End and Hollywood productions but music hall, folk, opera et al are also considered when relevant. Programmes normally include around 30 clips generally supporting, or in stark contrast with, the theme set for that lecture. For example, a recent focus was Oscar-nominated songs from 1934 to the present. Sometimes Mike concentrates on a composer or team – from Gilbert and Sullivan to Leonard Bernstein and Andrew Lloyd Webber. Mike welcomes requests for works we love or perhaps have not seen for many years. We meet twice a month from September to April on a Thursday morning.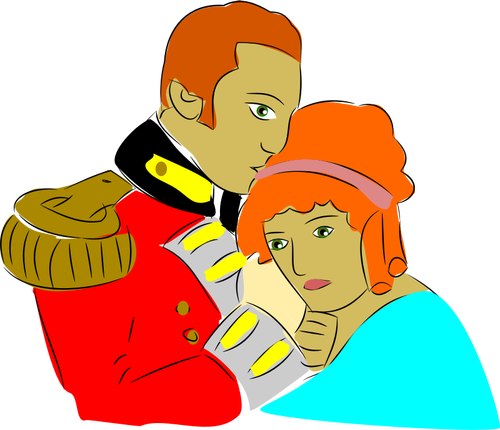 Monthly Meeting
Our monthly meetings are held on a Wednesday morning and are an opportunity for members to come together and listen to a guest speaker on a wide range of interesting and enjoyable topics. An important feature is the opportunity to ask questions, raise points and get more information on the topic, either from the speaker, or in subsequent discussions over our refreshments. Adele welcomes recommendations for speakers heard elsewhere and also if a member is willing to deliver a talk.

Morality Matters Group
We are starting a new group that will be discussing different aspects of "what is moral?" These (we hope) monthly sessions will involve reasoning and thoughtfulness as members examine the moral issues behind that month's topic. It might be helpful to come prepared with relevant news articles, analysis or philosophy texts that might stimulate and contribute to the debate. The first theme for discussion will be Artificial Intelligence – picking up on current fears that AI technology could become more intelligent than humans.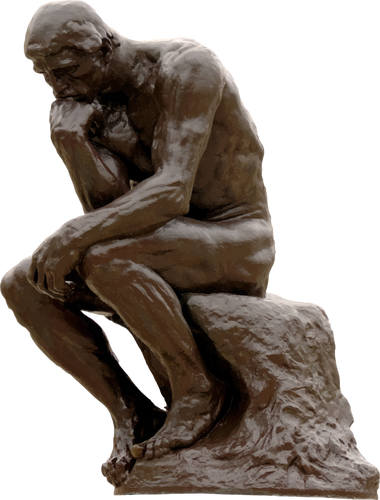 MOTO (Members On Their Own)
Our MOTO Group started on 02 April 2023 with an afternoon tea at Viv's home. The Group meets on an 'ad hoc' basis. The purpose of the group is to enable members who are on their own at the weekend to be able to meet up and perhaps go out for a meal, meet up for coffee, or go to the cinema. So far we have had a tea party, a coffee morning, a fish and chip lunch.and a piano recital. Another meal out has been planned. This group is strictly for people who are on their own and mainly works through it WhatsApp group.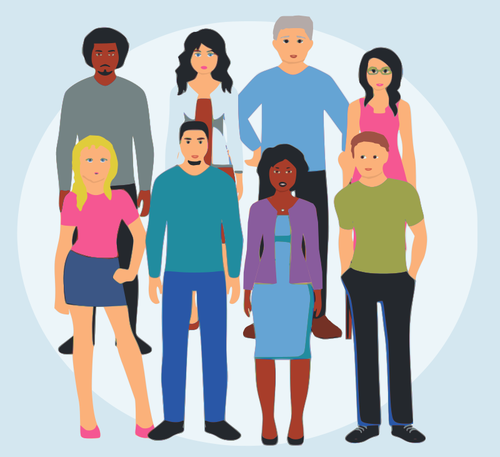 Play Reading
In this group, members are given the script of a play and read through it together, with participants each taking on a character. Viv chooses a range of plays, but we particularly enjoy comedies and whodunits. We meet once a month on Monday afternoons.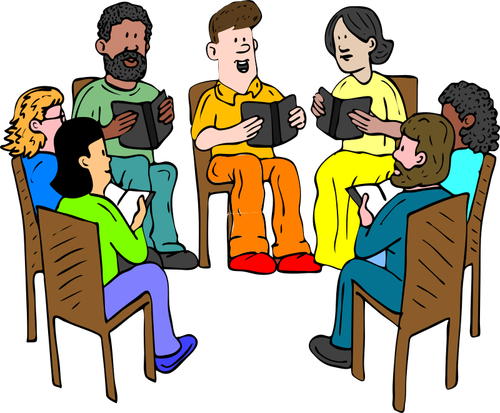 Rambling
Rambling is a great way to explore the outdoors and enjoy nature while having the chance to chat and interact with other members. Kevin's walks take place once a month on Sundays and use public transport to get to our destination and home again. The walks are 3-4 miles, and we go at a leisurely pace, stopping to appreciate interesting features as we go and for refreshments.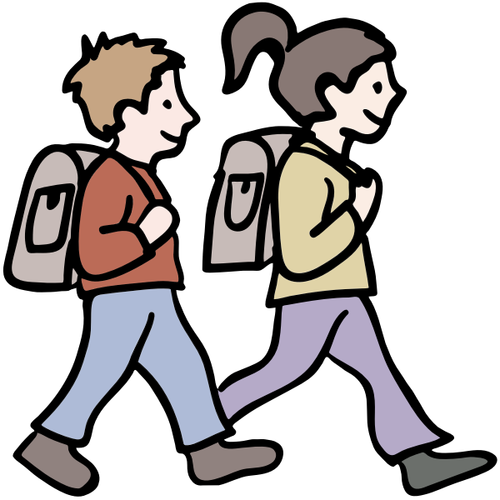 Rummikub and Scrabble
The sociable Rummikub and Scrabble Group play both games on various Tuesdays and Wednesdays of the month. Players of all standards – of either game – are very welcome to join us on a regular or occasional basis.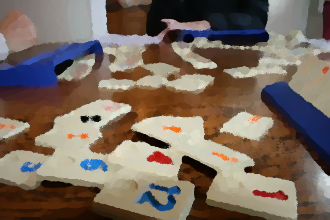 Scrabble
The Scrabble group meets in Priscilla's home, usually on the first Monday afternoon in the month. The group has reached capacity, but members can attend the Rummikub and Scrabble group in the Masonic Centre.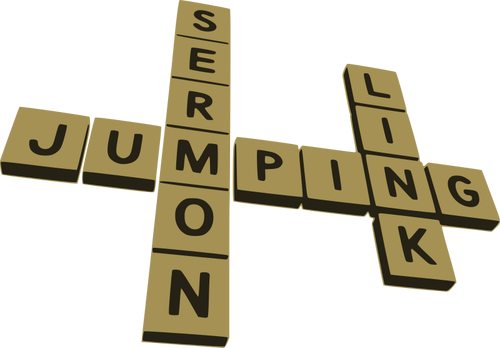 Table Tennis
There are many studies that show that table tennis is a particularly good form of exercise for older adults and is good for hand/eye co-ordination. Of course it's also good fun! Members of the table tennis group enjoy playing doubles and singles, and there is time for a chat while sitting it out. Although the group is not aimed at beginners, if you once enjoyed playing and are now rusty about scoring and technique, you're very welcome. Do bring your own bat if you have one (though we have a couple of spares) but balls are supplied.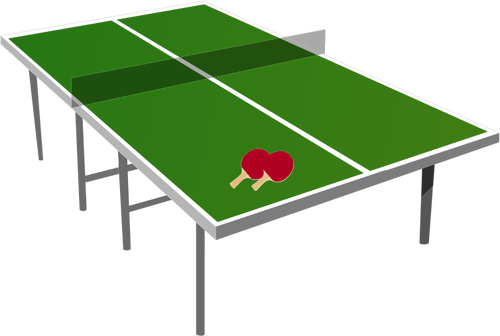 Watercolour Art
This small group is just the right place to explore and advance our techniques. Its friendly atmosphere encourages and challenges us to bring out the best in our hobby. Members work individually on an agreed topic. It is not a taught class, but there are people within the class who willingly give help and advice to anyone in need.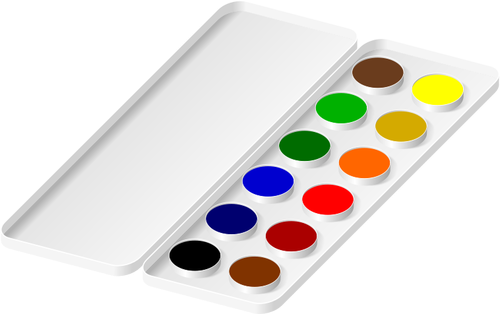 What Are Your Memories?
This chatty group revisits memories, starting from an agreed theme to spark discussion but inevitably veering off topic into interesting byways. New and occasional members are very welcome to come along.