On Thursday 28 September 2023, our Cookery Group met at a Member's home and prepared a sumptuous meal for ten, which they then had the pleasure of consuming.
As shown below, there was Roast Gammon accompanied by a Potato and Leek Gratin, with Fresh Trimmed Broccoli, and for those with room for dessert, there was that old school favourite of Treacle Tart and Custard.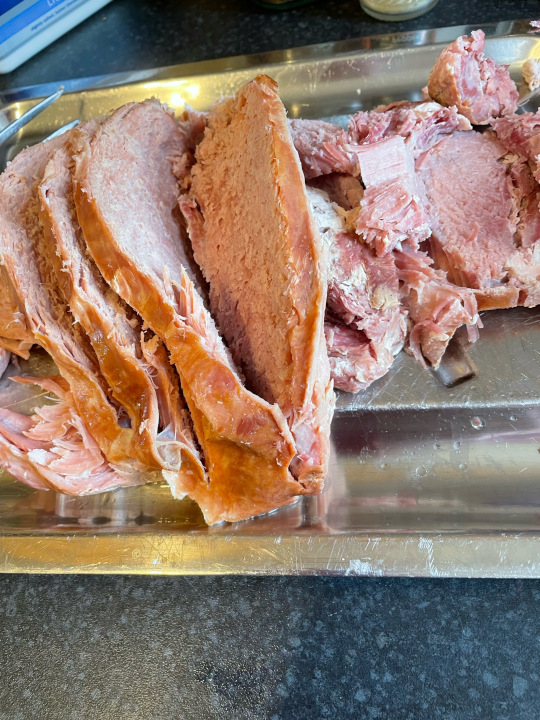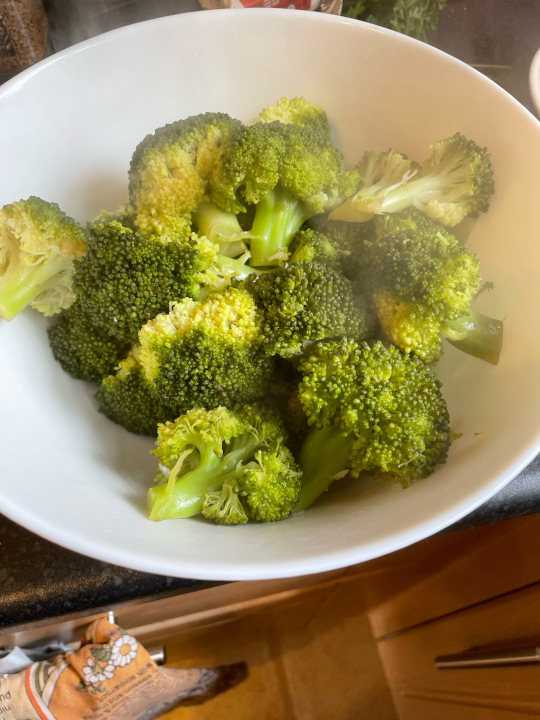 The size of this group is limited by the space available, but after this meal there is bound to be a request for membership!