Our speaker at our Monthly Meeting on 26 July 2023 was Stunt Artist and Actress Lucy Allen.
Lucy described how an interest in gymnastics as a child had led to exotic dancing and circus performances, and steered her towards a career as a stunt performer in the films and television. Lucy had faced a number of challenges along the way, and she described how she had faced and overcome them in a lively and entertaining way.
She has an amazing list of credits in films including Fast and Furious 6, Skyfall, Titanic, Harry Potter, Cruella, Rocketman, Shaun of the Dead, Spiderman, The Batman, Hot Fuzz and Maleficent. She has an extensive list of credits in television too including Luther, Doctor Who, Emmerdale, EastEnders, Peak Practice, Jane Eyre and Silent Witness. There are many more that could be mentioned in both fields of work!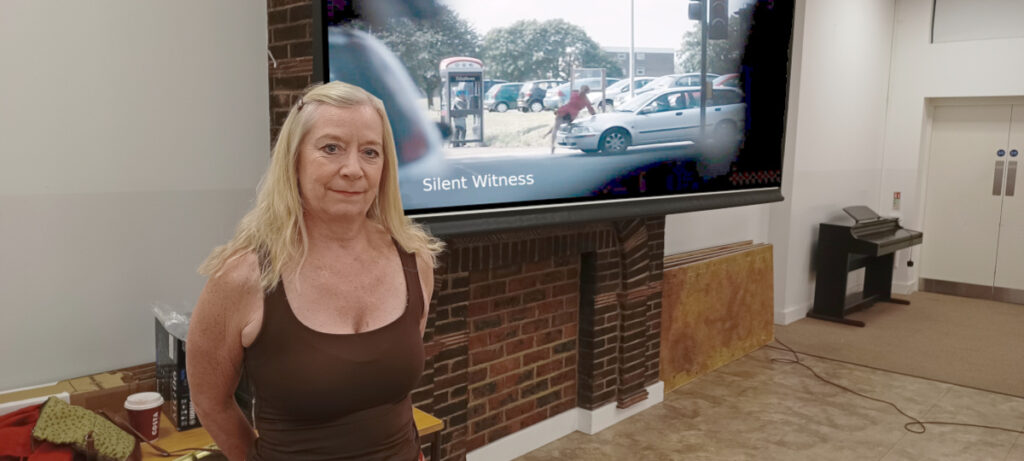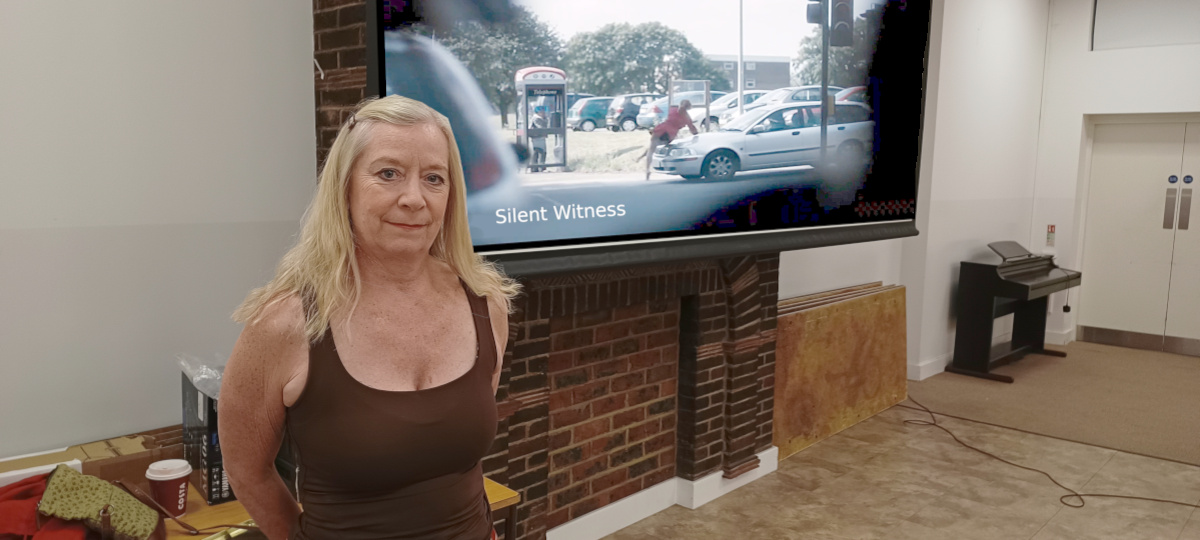 Lucy described the structure of the industry and how entrants get the necessary qualifications and insurance to work. She also detailed how a stunt performer sets up, rehearses and then performs a stunt. All of her examples however carried a safety warning – please do not try this at home!
This was a most entertaining talk and led to many questions from the packed auditorium.